Solid foundation for the development of bilingualism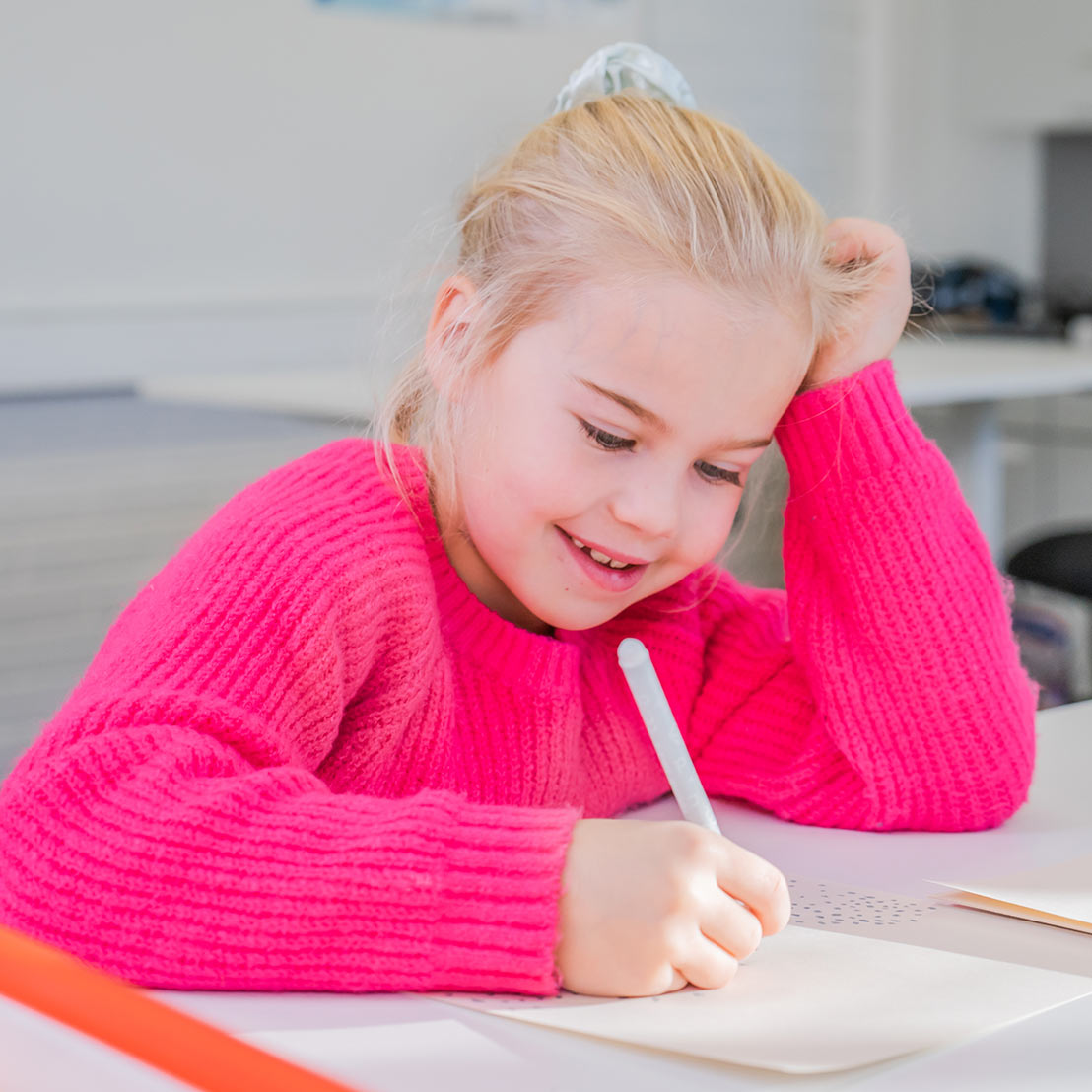 The preschool education within our School of Eastern Finland, gives the necessary skills to study on 1st grade of Finnish comprehensive school. The preschool operates for four hours on a daily basis from 09.00 to 13.00 hours.
The main task of the preschool is to improve conditions for a child's growth, development and learning. During preschool education a child becomes acquainted with Finnish and Russian languages and cultures in an inspiring way for a child through activity and play. When language studies start early, it is likely they develop strong language skills and improve the all-round thinking of a pupil. It also creates a good foundation to learn languages in their school and continue later on in life.
Morning and afternoon activities
We aim to ensure that our youngest pupils have a safe place to be, prior to the school day starting and at the end of the school day, therefore, additionally, we organise morning and afternoon activities for preschool children, 1st graders and 2nd graders of the comprehensive school. The activities take place in our own school premises and they are guided by the existing familiar school personnel. Preschool education and comprehensive school is free of charge for pupils, but we do charge a monthly fee for morning and afternoon activities.